Film and television professionals looking to maximize their production workflows now have access to training utilizing award-winning Primestream technology at FMC. 
With a long history in media creation workflow, Primestream combines best-in-class technology with proven reliability to help optimize media creativity for enterprise, digital media, sports and broadcast markets world-wide. With deep expertise providing insights into market trends, and field-tested solutions, Primestream products are proven to connect content creation, collaboration, asset management, production, and delivery together to deliver optimal workflow.
Primestream training will cover the following aspects of the software: 
Capture: From HD to 4K and VR/360, capture all your live feeds and file-based content
Production: Streamline editing, newsroom, metadata logging, control room playout and more
Management: Seamlessly store, share, edit, review, approve and archive all your assets
Distribution: Broadcast live events, automate the playout of a 24/7 channel or publish to multiple OTT platforms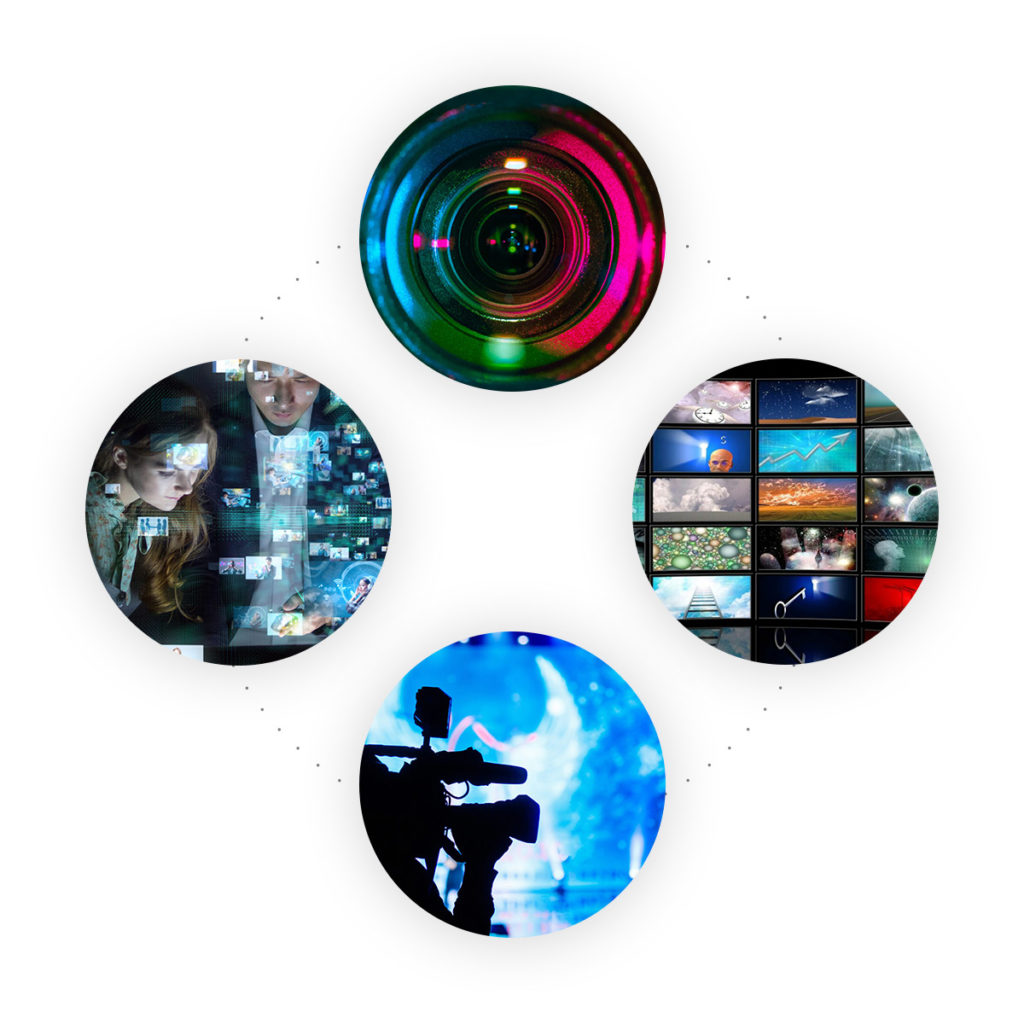 Primestream training sessions are forming now. FMC will offer students self-paced and live, virtual training options.
For more information contact, Emma Palumbo, at emmap@fmctraining.com.
Tibor Spiegel
Tibor is certified in all levels of AVID Media Composer, Blackmagic Resolve, and Adobe Premiere Pro. Since 1999 he improved and raised the quality of post workflow for EMMY, Peabody & ACE award-winning Producers, Directors/Editors from: ABC, A&E, AMC, BET, CBS, Comedy Central, and more!
Gray Adcock
Few exemplify the changing technological landscape in digital cinema more than Gary Adcock. With a unique understanding of on-set technologies and their relationships in post-production has allowed him to act as a guide in the evolving relationship between acquisition, edit, and delivery. Gary is one of the co-authors and tech editor for the original version of the Data Handling Procedures and Best Practices guide used by IATSE Local 600 (Cinematographer's Guild). Gary has been a speaker on cinematography and the related technologies at events around the world, and has presented on various topics at the National Association of Broadcasters Las Vegas convention continuously since 1999, as well as presenting on a diverse array of subjects at NAB Shanghai, IBC Show, Interbee and Broadcast India. His knowledge and capabilities keep him in demand as both a consultant and technical writer for a wide array of manufacturers and publications.
You can follow Gary on Twitter and Instagram as @garyadcock or read his blog at garyadcock.com
Rod Harlan
Rod Harlan is an Industry Veteran with over 25 years experience as an author, educator, editor, animator, videographer, marketing & media consultant and Adobe addict! Mr Harlan runs Ready On Demand Inc that helps both companies and individuals increase their revenue in the creative market industry. He is an in-demand speaker at some of the most influential industry conferences and a trainer for some of the largest & most reputable organizations including Adobe, NAB, FMC, WEVA and NAPP among others. He shares content to over 100,000 followers and can be contacted via Twitter @RodHarlan.