Sichere dir den Vorsprung bei FMC, dem autorisierten Anbieter für Trainingsprogramme im Bereich Zertifizierungsprüfungen und Vorbereitungskurse führender Softwareanbieter.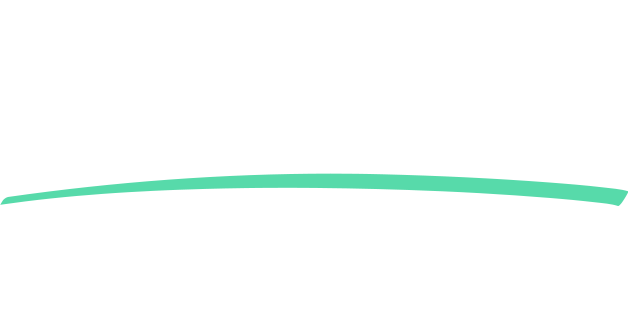 Durchstöbere Zertifizierungsoptionen









Warum sollte man sich zertifizieren lassen?
Es ist gleichgültig, ob du Branchenexperte, Ausbilder oder Student bist, auf der Suche nach einem Wettbewerbsvorteil auf dem Arbeitsmarkt kann die Zertifizierung für die Software deiner Wahl ausschlagend gebend sein.
Schaffe dir einen Vorteil, indem du durch Zertifizierung beweist, dass du dein Handwerk beherrschst!
Vorteile deiner Zertifizierung durch FMC
Konsequenter, zugänglicher Prüfungsplan. 
Zeitfenster für verschiedene Zeitzonen verfügbar.
25 Jahre Erfahrung mit autorisierten Endnutzerzertifizierungen.
Trainingskurse für Anfänger bis Fortgeschrittene in branchenführender Software.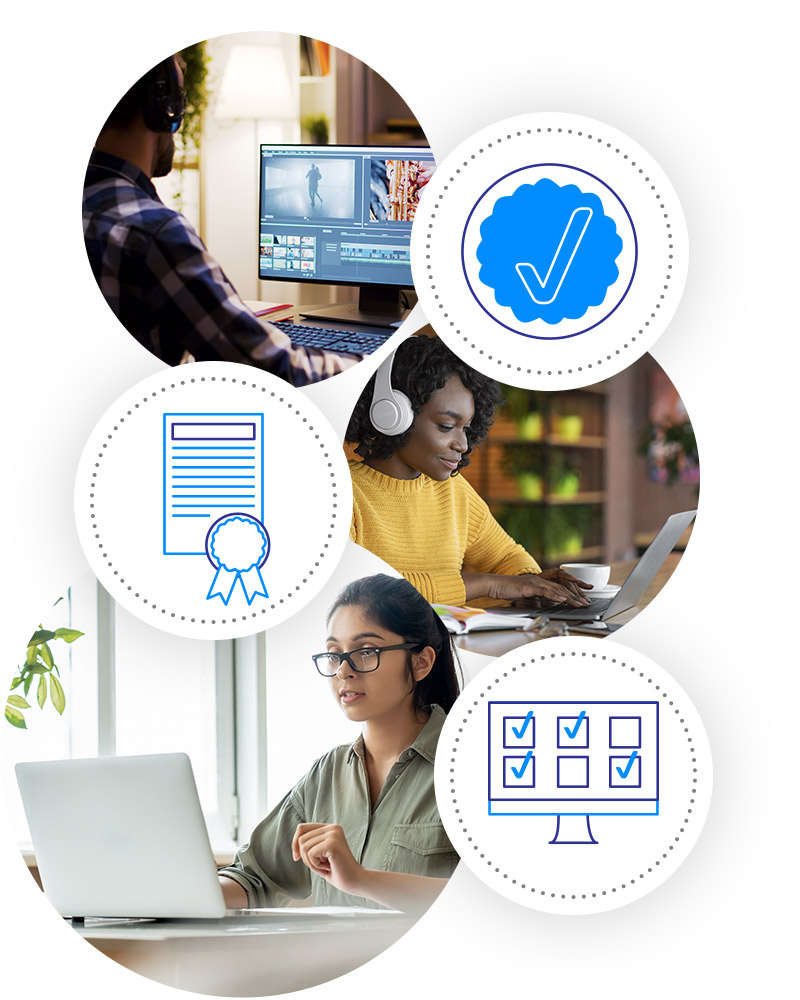 What To Expect When Booking Your Exam
Exams are delivered via Certiport's Exams from Home system
Once you have registered with us, a proctor will reach out within 24 hours to provide scheduling options
To test, you must have a valid Certiport account. You can create one here.
Once scheduled, the day before your scheduled exam you will receive an email from a proctor with an exam voucher code, a URL for your exam, and final instructions
Seit über 25 Jahren ist FMC autorisierter Anbieter für Trainingsprogramme führender Softwareanbieter.
FMC ist der autorisierte Trainingspartner von: