Learn more about our dedicated team members below, with their contact info if you care to reach out.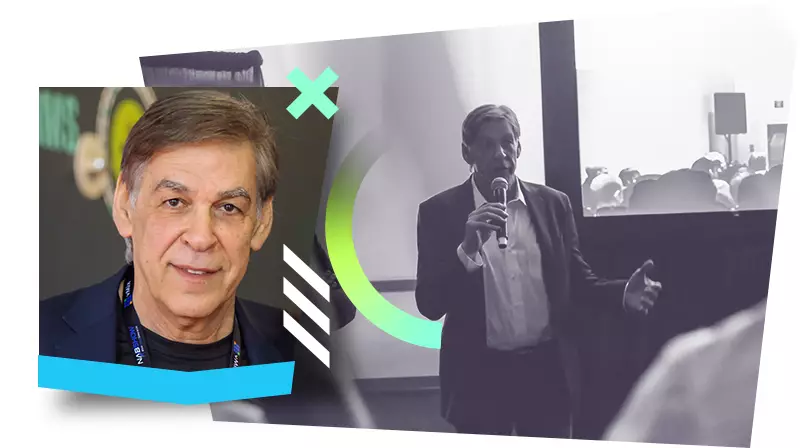 President, FMC Conferences
Ben Kozuch is President and Co-founder of Future Media Concepts, the nation's premier digital media training organization for TV, film, video, graphics, web and IT professionals since 1994.
Prior to FMC, Ben was Founder of MultiMedia Inc, a video production company. Ben holds an M.B.A. in International Business from the European School of Management in Paris.
Fun Fact: Ben served as an air force fighter pilot and discharged at a rank of Captain.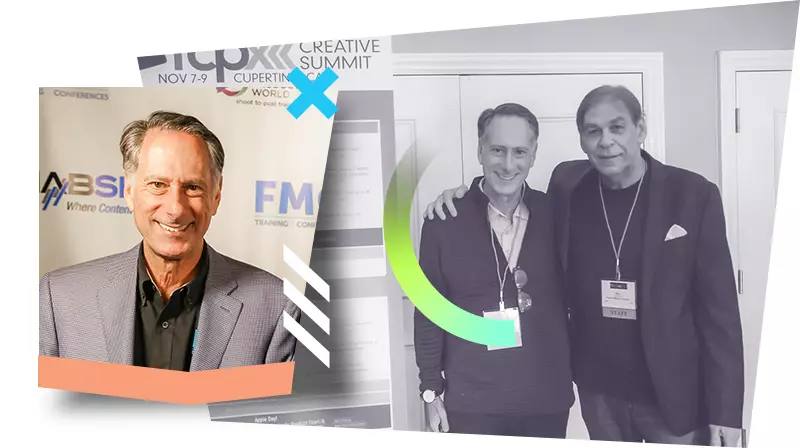 President, Co-Founder, FMC Training
Jeff Rothberg holds a BSC degree in Communications from Ohio University and is a 30 year veteran of the TV, film and video industries. He began his career working with the leading advertising agency of Kenyon and Eckhardt as Account Supervisor, managing such accounts as Quaker State, Pabst and Lincoln Mercury. He then joined forces with LRP Video, a leading 10,000 square foot post-production facility, where for in addition to aiding in the facility's initial design and continual upgrades, Rothberg mastered a variety of disciplines ranging from facility management through production.
Jeff has a strong background in production, post-production and facility management. In 1994, he co-founded Future Media Concepts, Inc.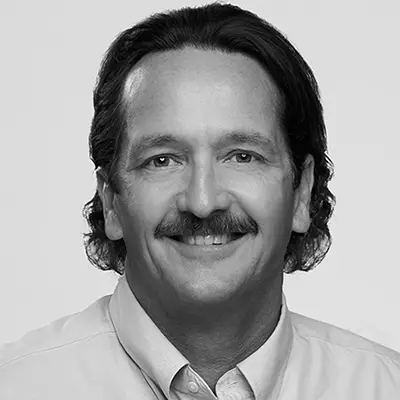 Tom graduated in Business Management from the University of New Orleans and has worked in the instructor-led training businesses since the mid 80s. His expertise and experience include operations management, business development, computer sales/marketing, systems analyst, technician, internet marketer and in search engine optimization.
Tom is also a dive training professional of 36 years, during the most active periods in the 80s, 90s and early 2000s training thousands of divers from beginner to instructor, running charters and managing various operations in the Florida Keys and the Caribbean.
Still an avid swimmer Tom gets out for dives whenever he can.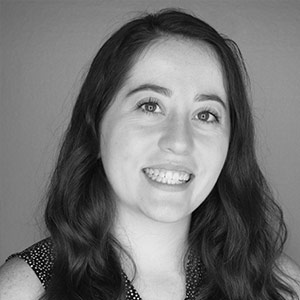 Senior Event Production Manager
Elise is a Senior Event Production Manager with FMC. She collaborates with program managers, speakers, and the events team to produce virtual and in-person events such as the Remote Production Conference and Post|Production World. With her background in events, communications, and marketing, Elise looks forward to futher building communities for creative professionals.
Elise was born and raised in Minnesota and graduated from the University of Wisconsin-Madison with a BS in Journalism & Mass Communication as well as Economics with a Math Emphasis. When she's not working, Elise is a hobby crafter and amateur pianist.
Fun Fact: Elise has a fraternal twin sister and older brothers who are identical twins.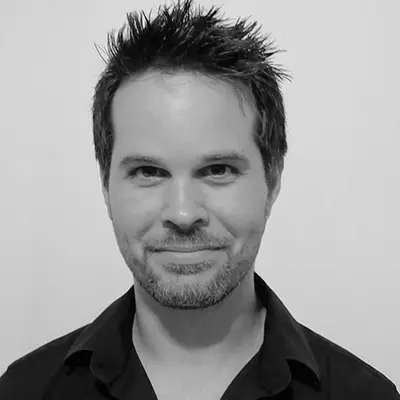 With a background in illustration, copywriting and web design, Jordan has amassed numerous skills to add to his ever-growing repertoire. Though these talents are varied, they each share the most valuable element across all industries: communication. Whether it's discussing product quality, managing expectations, or liaising between businesses and customers, Jordan is no stranger to the importance of clear and concise communication.
As the Senior Project Manager of FMC, Jordan is well-equipped to ensure customer satisfaction, both face-to-face, and from behind a computer screen.
Fun Fact: Jordan has a tendency to write about himself in the third-person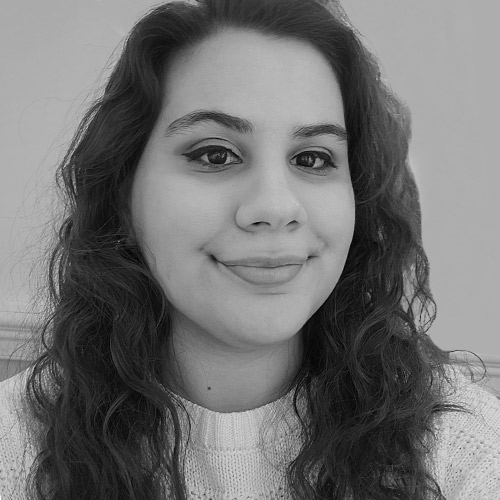 Yessenia Fabian is the Senior Marketing Manager at FMC. She uses her knowledge of design and new digital trends to problem solve and build effective marketing strategies. During the week, she helps conceptualize and execute marketing plans for FMC produced events and training ventures. On off hours, she tends to enjoy photography as a hobbyist, dabbling in portrait, dance, and street photography.
Born and raised in Brooklyn, New York, she pursued a BA in Emerging Media/Communications with a minor in Psychology at Hunter College.
Fun fact: Her first summer job was to help conceptualize and paint a mural in Brooklyn. You can find it on the Brooklyn Queens Expressway Overpass on Atlantic Avenue.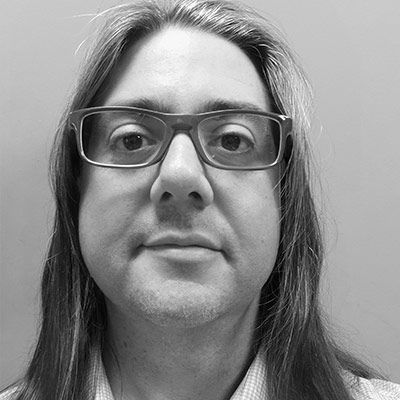 Adrian is the Sales Manager at FMC. Adrian has a diverse background ranging from event videography to interior design. He worked in the film/TV industry for companies such as The Game Show Network, the History Channel and on various projects for Producer Denny Tedesco. Most recently he worked as an Internal Consultant in Advisory Sales for Advisor Group one of the nation's largest networks of independent wealth management firms servicing over 11,000 financial professionals.
Adrian grew up in the San Francisco bay area and graduated from Loyola Marymount University with a BA in Film and Television Production and a minor in Business Administration. There he honed his skills to master the creative, practical, and business aspects of making films, TV shows, and emerging forms of visual media.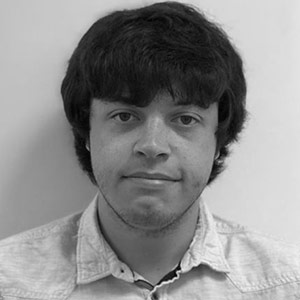 Alex Dieguez is the Marketing Manager and Student Administrator at FMC. He is responsible for drafting and scheduling promotional emails as well as social media posts for the variety of courses available at FMC. Alex also communicates with each of our students confirming their participation and ensuring they have the best possible learning experience.
Alex holds a Bachelor's degree in Communication specializing in marketing and public relations from Rutgers University. He also received a minor in History and Anthropology.
Fun Fact: Alex has visited Australia and swam in the Great Barrier Reef.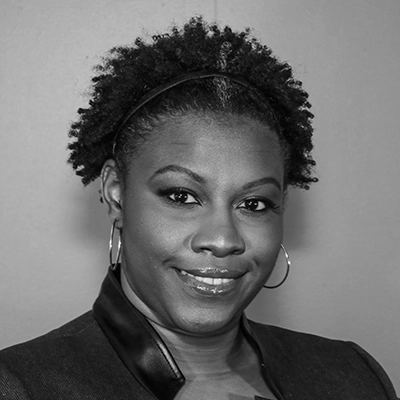 Katanni is the Event Production Manager at FMC. Her responsibilities include coordinating with the Event Team to ensure tasks are completed to standard and on-time. She's the primary point of contact for the program manager, speakers, and vendors, and manages client expectations on available features of the company.
Born and raised in Northern New Jersey, Katanni has a BFA in Visual Communications from Kean University. She has worked in design and branding for over 10 years before adding event planning to her list of skills. She has managed both private and corporate events, including working the Thinking Creatively Conference at Kean University and various networking events throughout NJ and NYC.
Fun Fact: Katanni is a cosplayer, often attending New York Comic Con and other conventions in the tri-state area. She also is a SFX makeup artist who has worked for various independent films.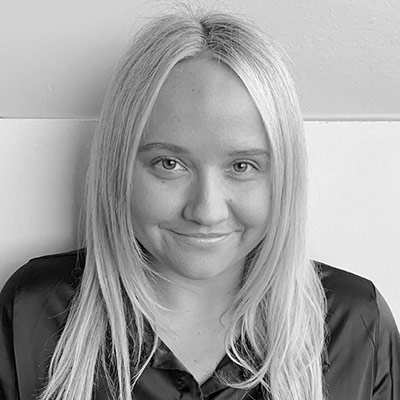 Junior Event Production Manager
Megan started at Future Media Conferences as an event production intern after earning her BA in Communication from the University of Tampa. She has enjoyed learning about how events work from from pre-production to post-production. With a vast background in social media marketing, Megan has helped several companies improve their content planning, creation, and social media campaigns. Megan is no stranger to hard work and thrives in collaborative team environments.
Fun Fact: Megan has two cats and a horse.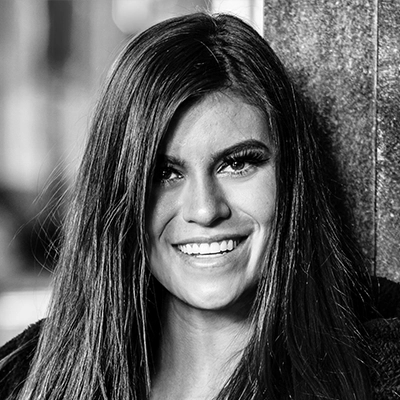 Brooke is a Marketing Manager at FMC. Her responsibilities include drafting and scheduling promotional emails as well as social media posts for the ATC department. Brooke started her marketing career at an Optics company in 2017 which led to her becoming an independent marketing consultant.
She was born in Arizona and now lives in Colorado with her husband and two dogs. On off hours, she enjoys hiking, taking her dogs to the park and trying new restaurants.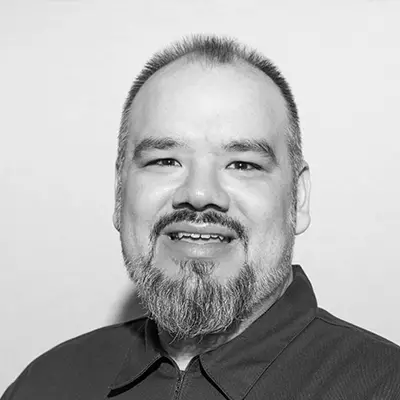 Industry Partnership Manager
Tom's journey with FMC started in 2012 when he traveled to take one of our official training courses at our Chicago facility. After attending FMC events in person and virtually since 2017, Tom officially joined the FMC team in 2022 as an Event Production Assistant.
Tom has a degree in Business Management, 17 years of retail, operations and customer service management, and 11 years of video editing and production experience. in the last few years he has worked on various projects including a short film festival for high schools in his community as Project Coordinator.
No matter the project or event he is working on, Tom relishes in collaborating and building meaningful long term relationships with internal and external customers, creating the best event and experience possible for everyone.
Fun Fact: Tom enjoys learning and exploring the latest technology for mobile film making, content creation and live streaming. In his spare time he enjoys discussing pop culture topics on his live stream, watching a variety of shows and movies, and occasionally playing a relaxing game of Street Fighter, Sonic or Tetris 99.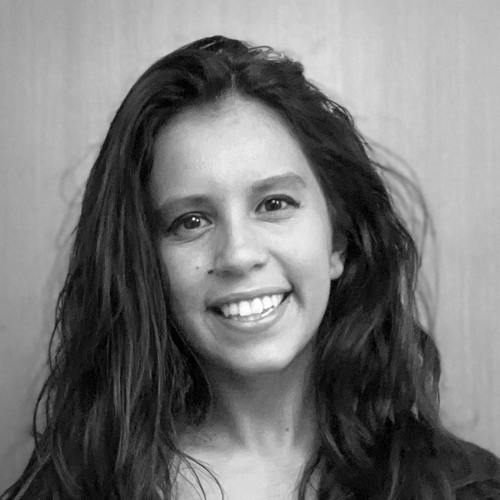 Olivia Camacho is the Event Coordinator at FMC. She utilizes her knowledge of the media industry to coordinate, manage, and  keep track of logistics involved in execution in event planning. Olivia is excited to be networking and connecting with other media professionals.
Olivia has a Bachelor of Arts in Digital Cinema and a Minor in Animation at DePaul University. She is working towards a Masters of Science in Media Management at the New School. 
Fun Fact: Olivia in her spare time enjoys latin style dancing